About US
About Conversion Elevation
Technology is changing the way consumers are living their everyday lives and only those brands and companies will survive the challenge that accept this digital transformation and are acting fast to embrace the future. 
Our Approach to Digital Marketing is Centered Around Learning & Growing With Your Users
Conversion Elevation has a diverse background of working with many clients and are considered to be the thought leaders in their domains and along with other key members of our team talk frequently at various conferences and events. We as group of designers, developers, coders, illustrators, copywriters and advertisers who capture those pure gold ideas can help you in embracing the change at the best.
At Conversion Elevation, we appreciate constantly changing environment in technology and work with brands transform their user expectations into digital experiences.
Working at an intersection of technology and media, our expertise lie in the areas of Digital Strategy, Creative, Search Engines, Media and beyond our services wing, there is an in-house venture arm that works on cutting edge solutions to fuel our own product initiatives.
If above is what you're looking for in your digital partner, drop us a note!
CEO, Director Sales and Billing
Expert in Sales and Marketing. Expert in Marketing Strategy, Lead Generation and Direct Response Marketing.
Usawal Idrees
Digital Marketer
Google, HubSpot Certified Marketer. Specialized in Facebook, Google AdWords and Inbound Marketing.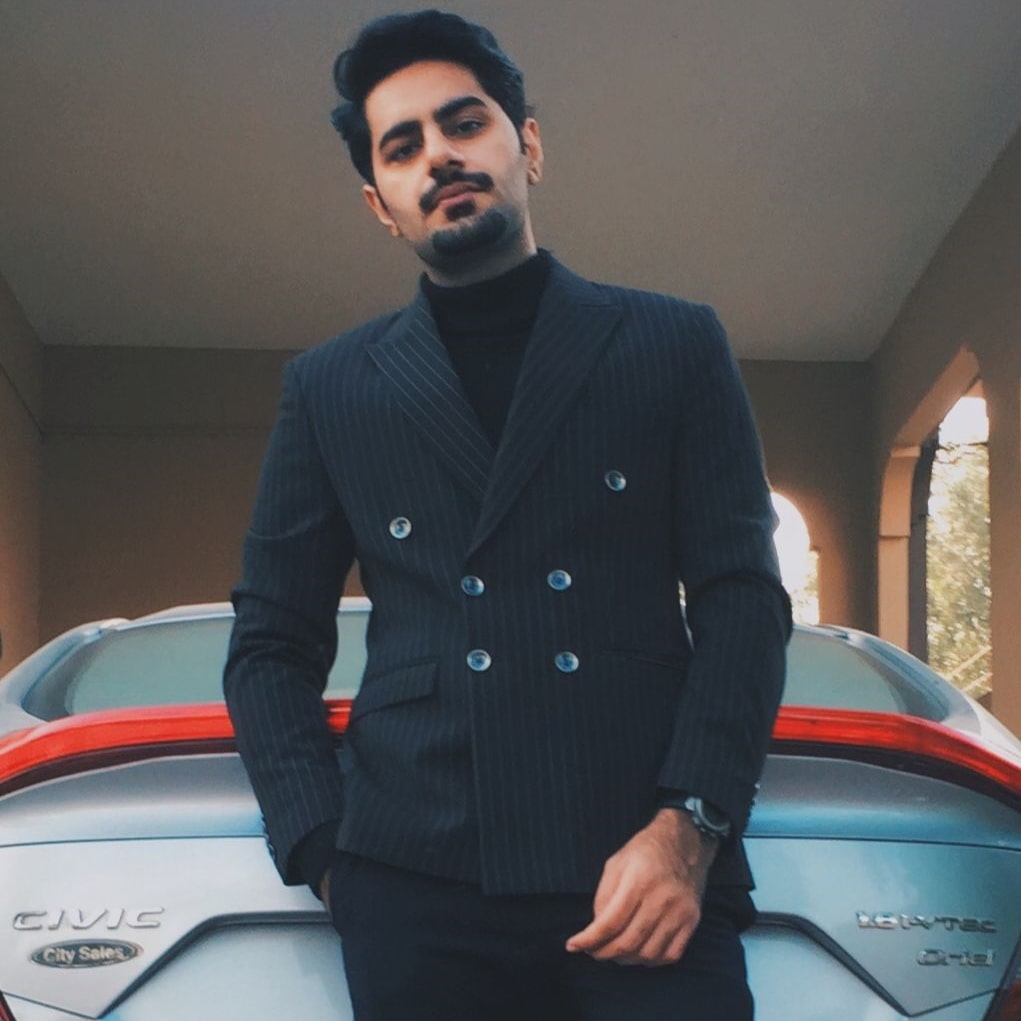 Ata ur Rehman
Graphic designer and Web developer
3+ Years of Experience in Logo Designing and Creatives Building, Building websites on different CRMs.
Umer Munawar
Marketing Head
Creative social media marketer with 4+ years of experience, constantly crafting strategic funnels for business growth.
Umair Gujjar
Funnel Hacker
Expert in Funnel Design, Strategy and Development. Specialized in Clickfunels, WordPress and Shopify.
Talha Abid
Front End Developer
A Creative Mind with experiance in UI/UX. Strengths include psd, ai, xd, figma and sketch to HTML.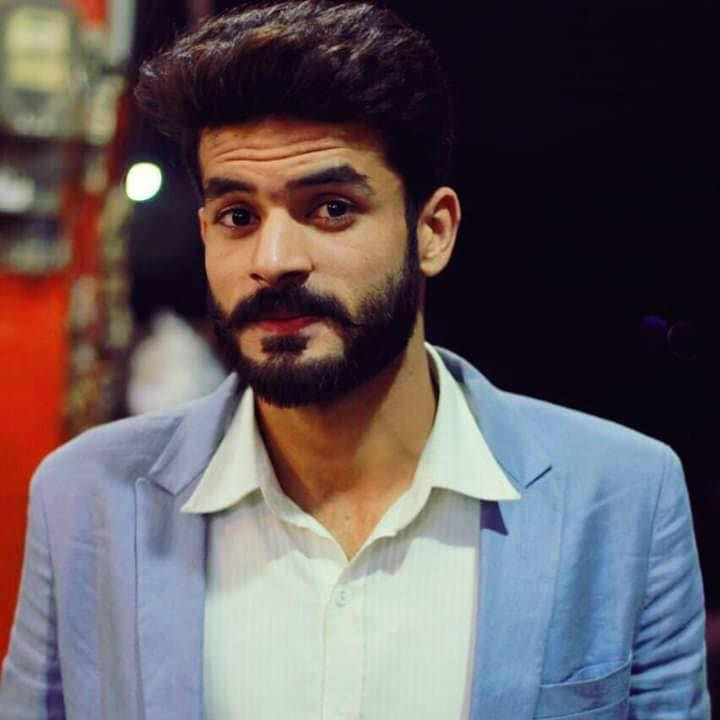 Haider Naqvi
Marketing Director
Expert in Social Media & PPC Marketing. Generated High ROI's for several small businesses
Waqar Hussain
SEO Director
10+ Years of Experience in SEO & Digital Marketing with proven track record of growing organic wesbite traffic through white-hat tactics and strategies and data-driven SEO analysis and optimization. A strategic thinker with a growth mindset, committed to implementing initiatives for
overall SEO program improvement, traffic, and revenue growth.
Asad Tahir
Frontend Developer
Skilled web developer with over 5 years of experience specializing in WordPress, Shopify, and Clickfunnels. Asad crafts exceptional websites that are functional, appealing, and optimized for conversions. Whether it's building e-com stores, customizing themes, or building high-converting sales funnels, Asad brings expertise and creativity to every project.
Muhammad Kalimullah
Media Buyer
A Seasoned Facebook and Instagram expert. With a wealth of knowledge and expertise, Kaleem empowers businesses and individuals to thrive in the ever-changing landscape of social media marketing. From targeted strategies to engaging content, Kaleem delivers personalized solutions that drive success on Facebook and Instagram.
Malik Uzair
Backend Developer
Backend Developer with 2+ years of experience in frameworks like WordPress, Shopify & Magento.
Rana Danyal
Web Developer
Experienced web developer with over 2 years of professional experience, He has  strong foundation in platforms such as WordPress, Shopify, Go High Levels, ClickFunnels, kajabi and karta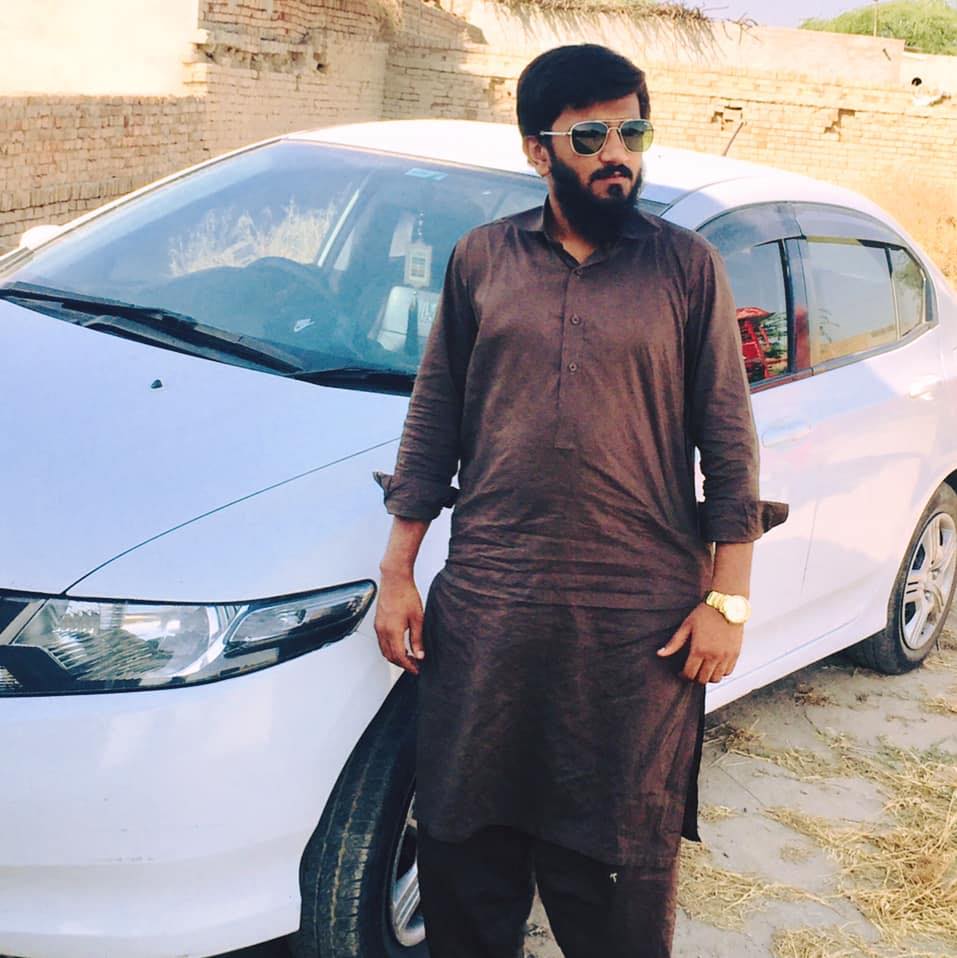 Huzafa Gujjar
Customer Relationship Manager
Support Manager with 3+ Years of Experience in tech and sales support. Loves to help others.
Abdullah Asif
Copywritter
Copywritter with 2+ years of experience in Direct Response Strategic copywritter.
Rana Faisal
SEO Expert
Entrepreneur SEO Expert and Shopify Developer with 5 Years Industry knowledge.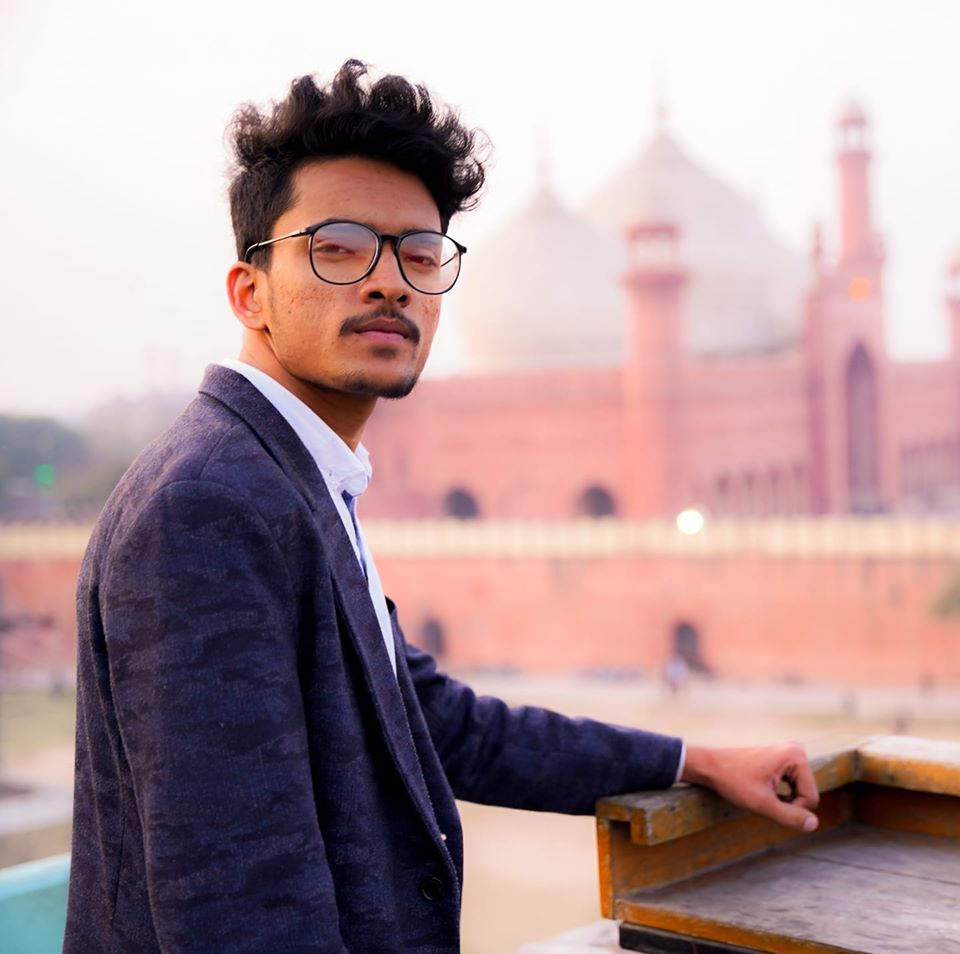 Nashit Aslam
Front End Developer
Proud Web Developer Expert of CSS, Bootstrap, Javascript, jQuery and Shopify liquid.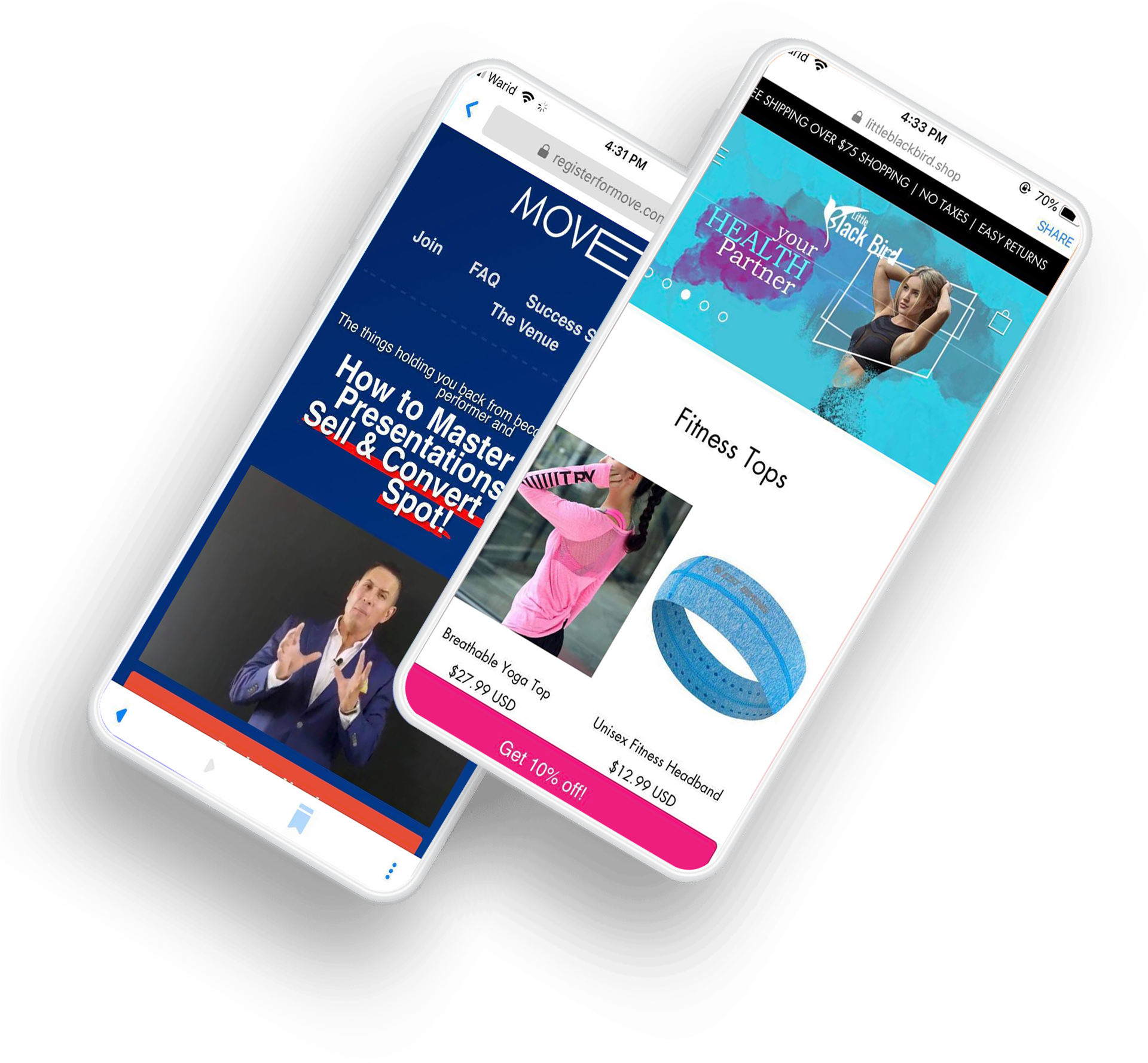 Our Values
No two clients or situations are the same. Technologies, tools, channels and methods constantly change. But there's one constant that remains year in and year out: the way we support clients and treat one another.
Diligence
Passion
Consistency
Curious
Education
Brand Design and Strategy